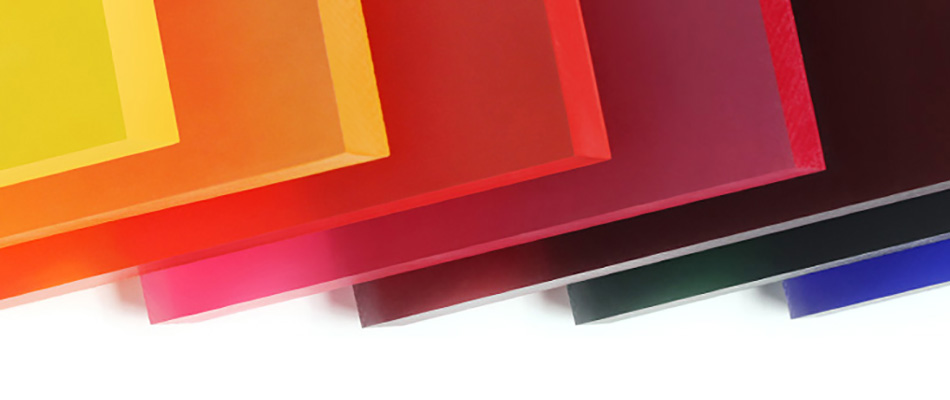 Colored, translucent resin panels are a recycled, lightweight, material available in unlimited colors and are perfect for easily providing a customized look to your space. We also offer this product in custom high resolution graphics printing.
Learn more about our other products on the side panel to the right. We have so many products to fit your industrial design style. Browse the collection now! 
Please feel free to contact us for any questions, consultation or order a sample today.
Standard Colors
Click for more detail swatch name.