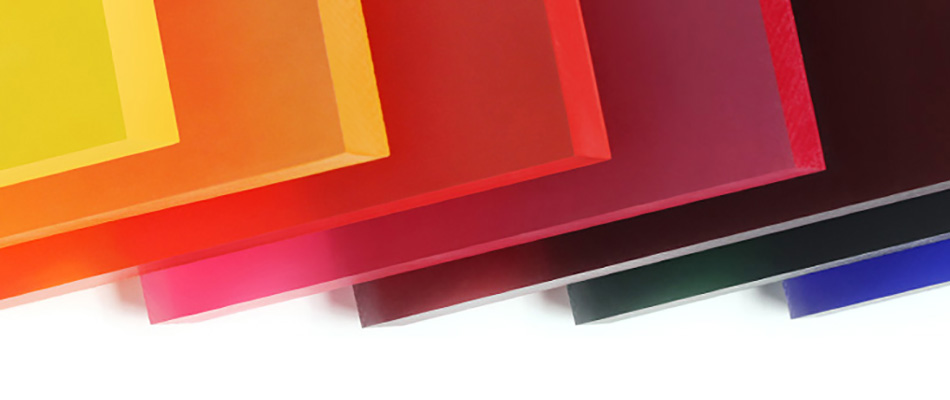 Colored, translucent resin panels are a recycled, lightweight, material available in unlimited colors and are perfect for easily providing a customized look to your space. We also offer this product in custom high resolution graphics printing.
Please feel free to contact us for any questions, consultation or order a sample today.
Standard Colors
Click for more detail swatch name.